Finally it's summer! Well, at least in the Northern hemisphere 😉 A good reason to have a frozen treat. And in order to enjoy a healthy, yummy frozen treat you won't need any dairy or refined sugar.
Over the years I have posted a few recipes for vegan ice cream on my blog. But there are so many more delicious recipes out there! So here is a collection of super yummy vegan icy treats for you 🙂
>Simply click onto the photo in order to get to the recipe.
Raw Vegan Blueberry Vanilla Ice Cream
by Amanda Nicole Smith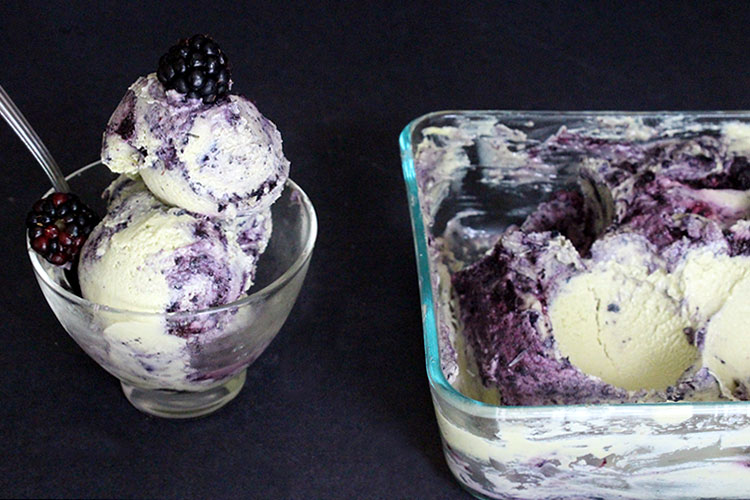 5 Ingredient Vegan Salted Caramel Ice Cream
by Fragrant Vanilla Cake
Healthy Popsicles with Kiwi and Pineapple
by Vegan Heaven
Balsamic Strawberry & Basil Dairy-Free Ice Cream Recipe
by Unconventional Baker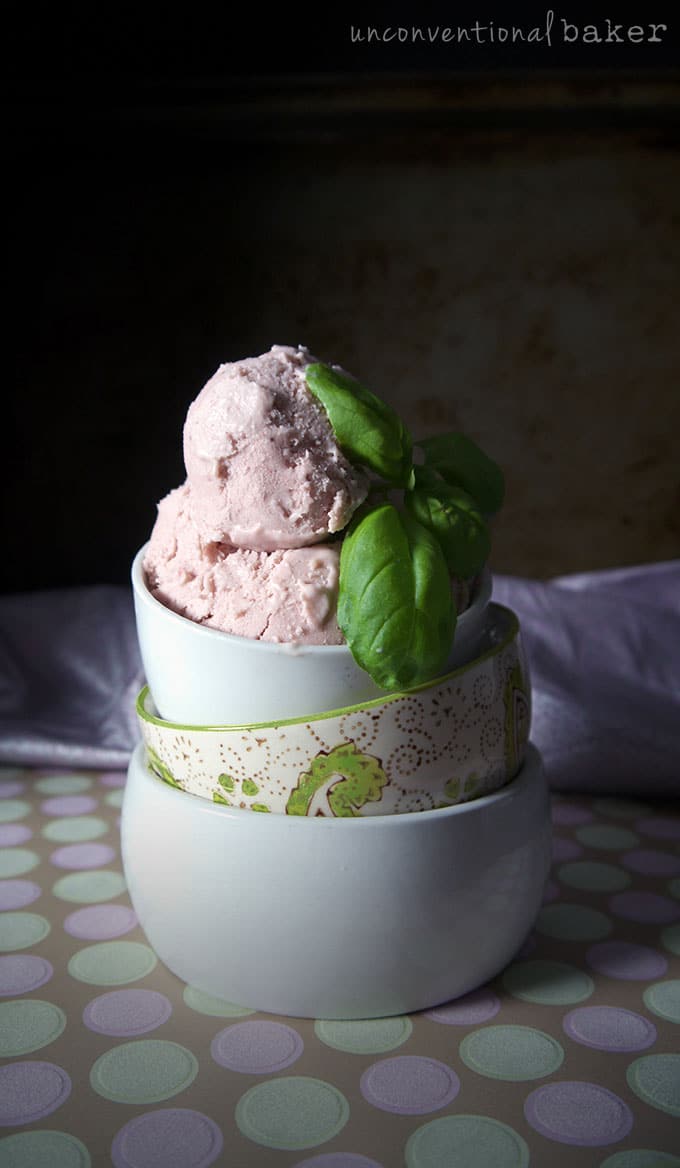 Pretty in Pink Wild Pansy Popsicles
by Plante Pusherne
Easy Chocolate No-churn Ice Cream – 4 Ingredients!
by Trinity's Kitchen
Fresh Cherry Ice Cream and Blueberry Chip Ice Cream
by Sunnyside Hanne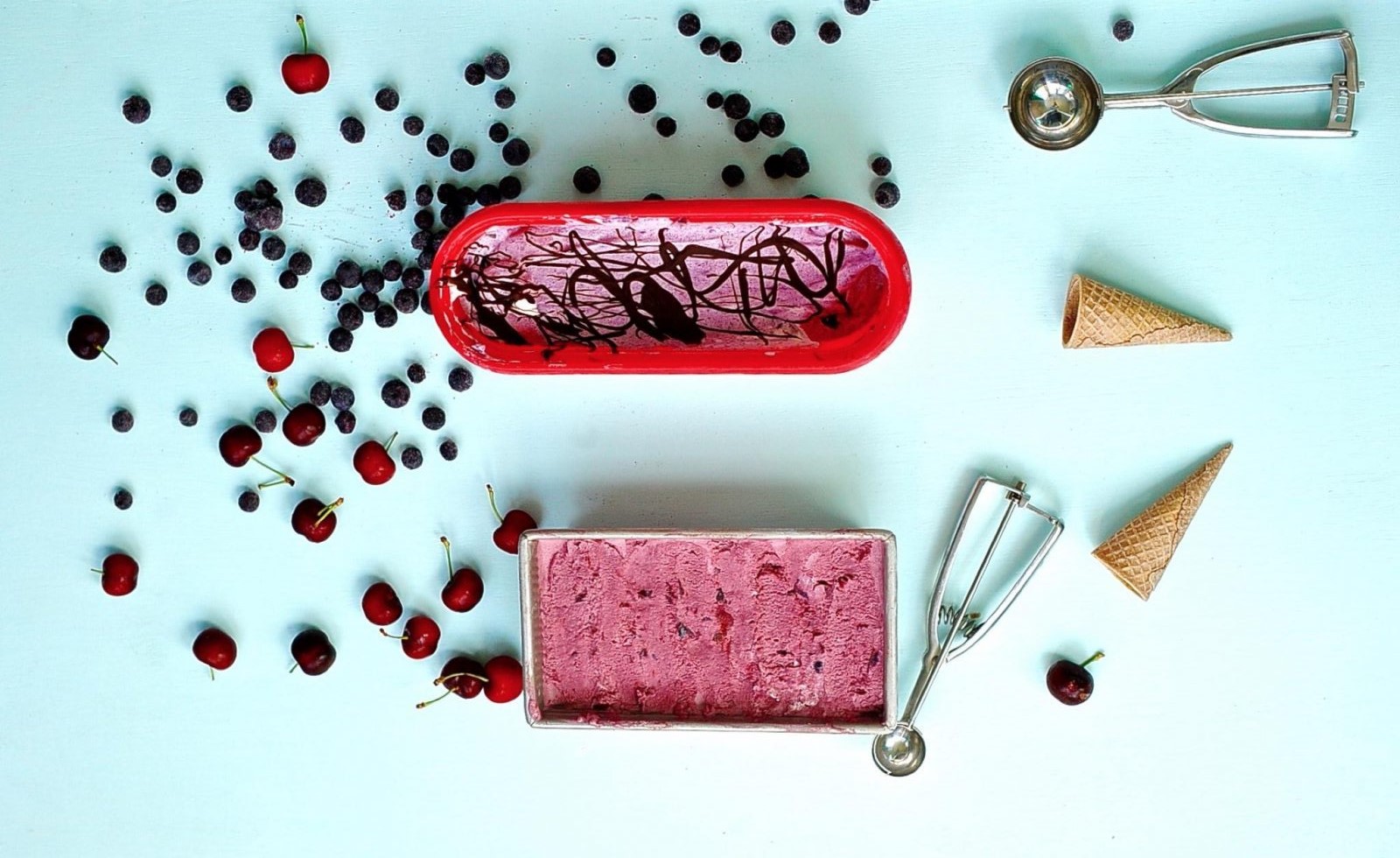 Super Easy Vegan Oreo Ice Cream
by Vegan Heaven
Mango Pineapple Ginger Turmeric Ice Cream
by Unconventional Baker
Rhubarb Swirl Gelato
by Occasionally Eggs