We are in the middle of summer her in New Zealand. I love how each season brings their own special produce, but nothing can beat summer.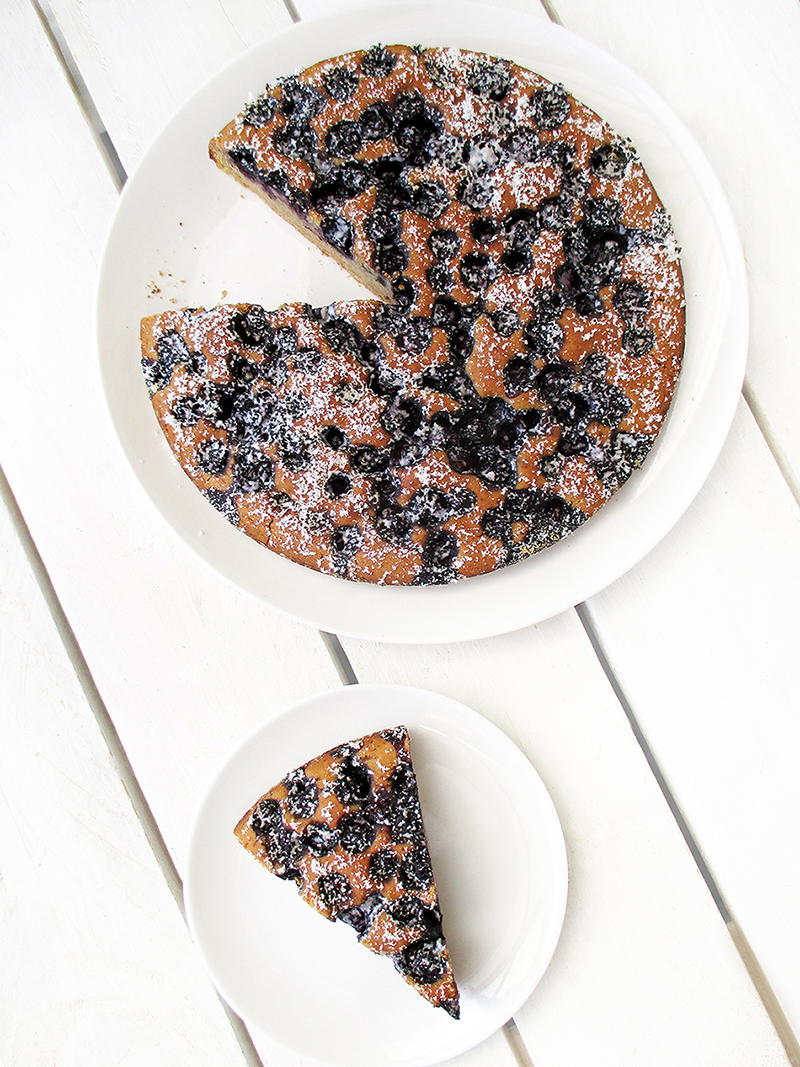 Currently we have all sorts of berries, plums and other stone-fruit and pip-fruit is coming on. And not to forget my beloved rhubarb! 🙂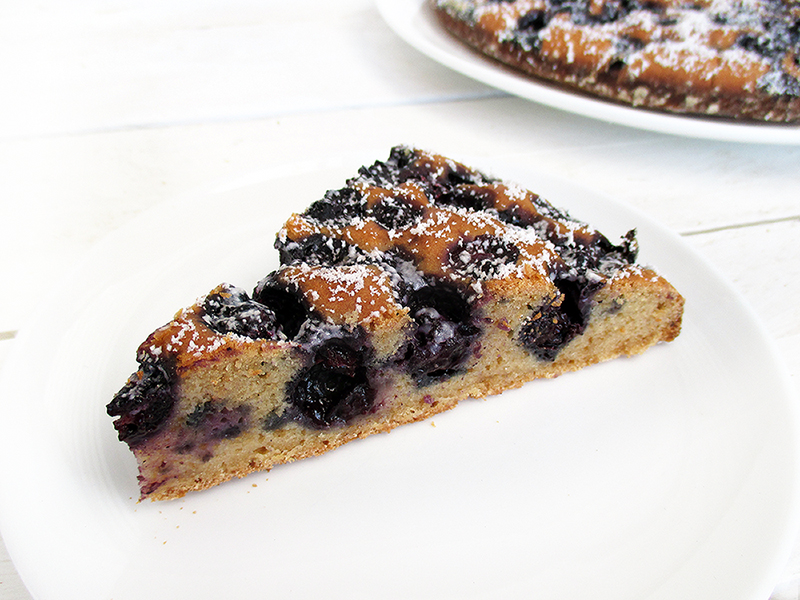 So I just had to play around with a new recipe idea for cake. This one turned out even better than expected. I decided to call it The Ultimate Fruit Cake because it works with all sorts of fruits! You can use berries, rhubarb, plums, apples and many other fruits. I recommend to choose a sour(ish) kind of fruit. This way you have a nice flavour contrast between the sweet dough and the topping.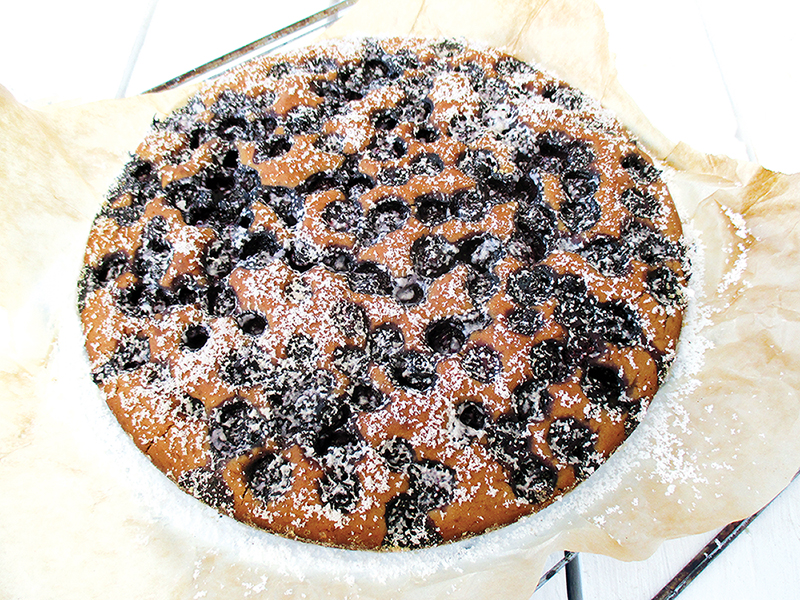 As always this cake is vegan and gluten-free and I have replaced refined sugar with coconut sugar. Of course it will also work with other sweeteners of your choice 🙂