It's summer and we are getting closer to Christmas! Sounds probably pretty weird to you, if you live in the Northern hemisphere. But, it also still sounds odd to me too 😉
Cinnamon cookies are my favourite Christmas cookies. They also smell sooooo delicious when baking. The glazing in this recipe is completely nut-free. If you prefer a thicker, creamier glazing and are OK with cashews, I can recommend this one here.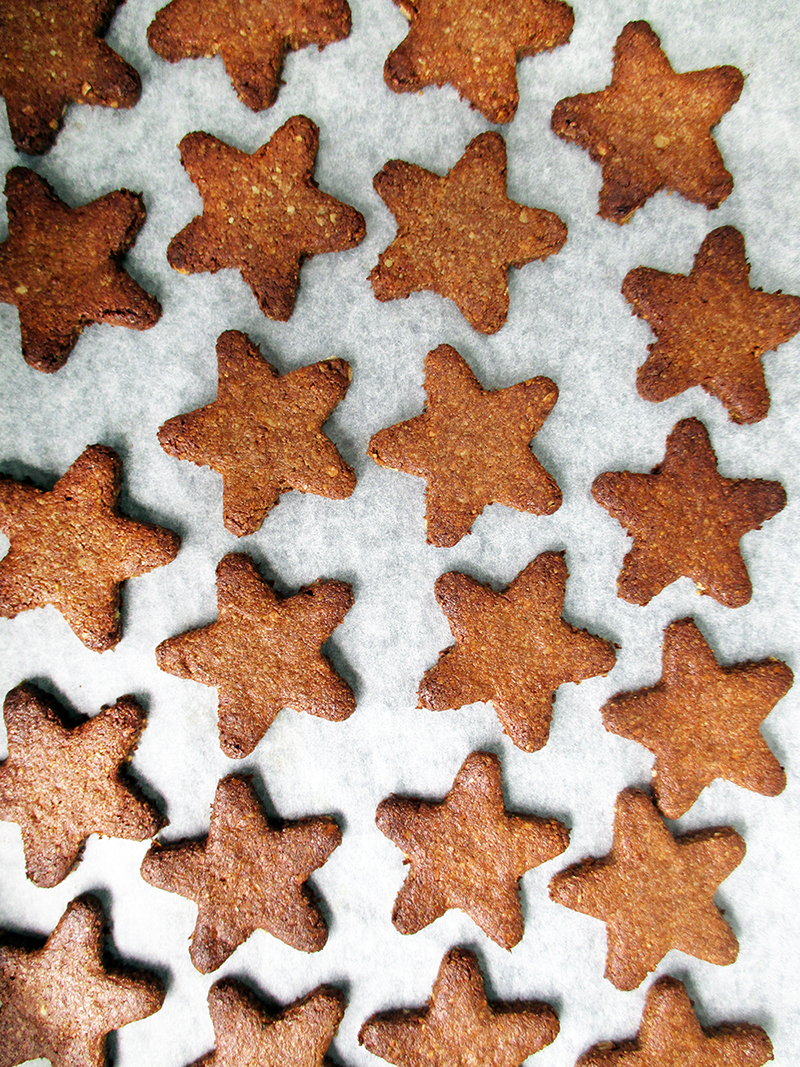 As always, this recipe is vegan, gluten-free and without refined sugar. The glazing tends to get a little soft at room temperature. I recommend storing them in the fridge.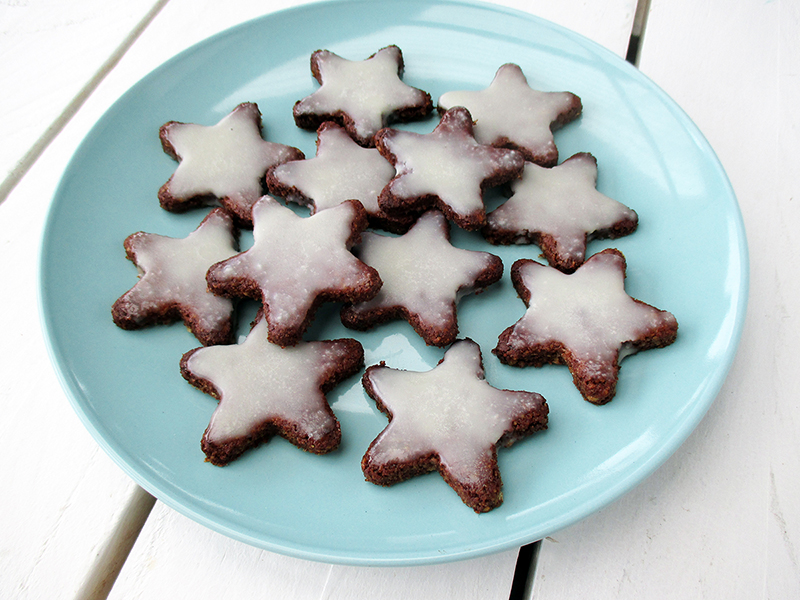 Please let me know what you think about this recipe, I'd love to hear from you! And if you remake this recipe, please share the picture with me on Pinterest, Instagram or Facebook.